20 Jun 2022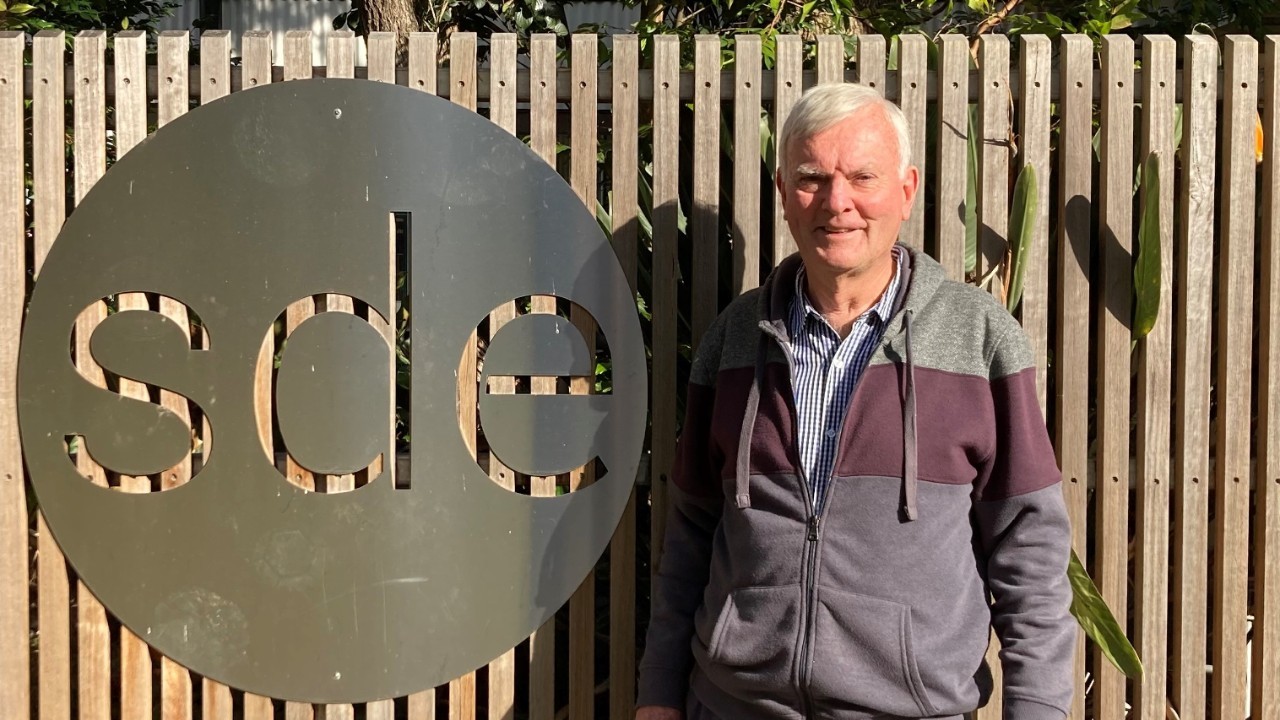 Congratulations to one of our fantastic mathematics teachers who has just been recognised for his service to public education in the 2022 Queen's Birthday Honours List.
Ian Denton OAM, has been awarded the Medal of the Order of Australia for service to secondary education.

"As noted by the Governor-General, they (recipients) share some common traits – including selflessness, excellence and a commitment to service. Importantly, their positive contribution to countless NSW children cannot be underestimated – and for that I say thank you." Ms Georgina Harrisson, Secretary of the Department, said.

Since 2006, Ian Denton has been the cornerstone of the Sydney Distance Education High School mathematics faculty, teaching many talented mathematics students in the Stage 6 Mathematics Extension courses. This has provided an amazing opportunity for many of our students to succeed in this demanding field of study.

Read the article from the NSW Department of Education website: